We have executed several large projects in Moscow converting older, dilapidated
properties into modern business centers, resulting in substantial value creation.
14 months
$7.3 MM Investment
Acquisition Cost:
$8.9 MM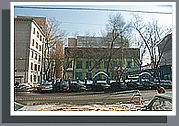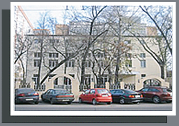 Valuation:
$27.00 MM
($10.8 MM
profit; 74%
unlevered IRR)
Acquired small decrepit social club in 2006. Vacant and abandoned with significant title problems: gut renovated and doubled size
Fully leased to bank for 10 years at USD 800/sq meter with 5% annual increases and "upwards only" currency floors
18 months
$14.0 MM Investment
Acquisition Cost:
$14.2 MM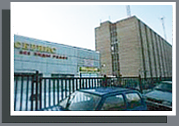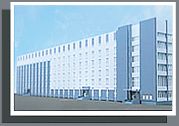 Valuation:
$43.3 MM
($15.1 MM
profit; 79%
unlevered IRR
using 58% LTC
financing)
Bought former warehouse in dilapidated condition. Located on major transportation artery.
Gut renovated into "B+" office space with ample parking and "free" adjacent development site for 10,000 sq. meter new building. Construction to be completed in 2008. Income increased from USD 150 sqm to USD 475/sqm